SEO Client Case Studies
AbleOwl
How to Target New Zealand and Australian Businesses with One SEO Strategy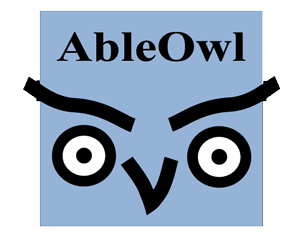 Getting into the top 10 of Google in New Zealand is relatively simple for most markets and key phrases, but it automatically becomes two to 10 times more difficult once you step beyond our shores. An example of this is AbleOwl, a Microsoft Excel Consultany that provide Excel Couses, Training and Consulting to individuals and businesses both here and in Australia.
BuildPlus
How to Dominate Your Market Online - Before Your Competition Catches Up...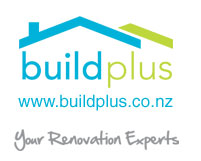 Auckland building and renovations company chooses A+ to increase the number of incoming leads...
ItalyMask
One of NZ's Top Retailers Chooses A+ SEO to Storm the US Market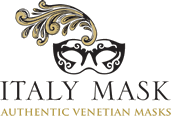 Dream of Italy, a specialist retailer of Italian gifts, particularly Masquerade Masks and Venetian Masks, wanted to grow their business internationally with a focus on the lucrative US market. After methodically testing the US market via Google Adwords, the savvy online retailers (2nd Runner Up in the 2010 Retailers Association Top Shop Awards - Online Category), Alan and Kathy Clist wanted to establish a permanent beachhead in the US market.
MotivAction
Auckland Company Targets Corporates Who Have Thrown Out the Yellow Pages

MotivAction, Auckland's leading team building and event management company wanted to target corporate clients who they saw gravitating towards Google more and more in search of suppliers.
Provide Cars
Has Your Website Got International Ambitions?

Getting your website into the top 10 on Google.co.nz is relatively simple, but it's a very different situation when you want to rank highly on the search engine mecca that is Google.com. International car auction and import consultancy, Provide Cars has just that ambition with it's website.